7.8
Increase in rent vs last year
0.5%
Increase in rent vs last quarter
* Source: Rightmove statistics Q3 2023
In-house management
We're proud of the fact that we've kept our property management completely in-house, when most of our competitors have moved to a centralised, one-size-fits-all maintenance solution. Our existing landlords comment on the benefits of this time and time again.
Local experience
As with our sales teams, our lettings experts have years and years of local experience and success. We've nurtured and maintained strong relationships with local trades and other property people – and this is reflected in the high proportion of our custom which is repeat business or from word-of-mouth recommendations.
Personalised service
We work with hundreds of landlords and every one has different requirements and priorities. That's why our dedicated personalised service is completely tailor-made to you, whether you're a first-time single property landlord or an experienced investor with a large portfolio.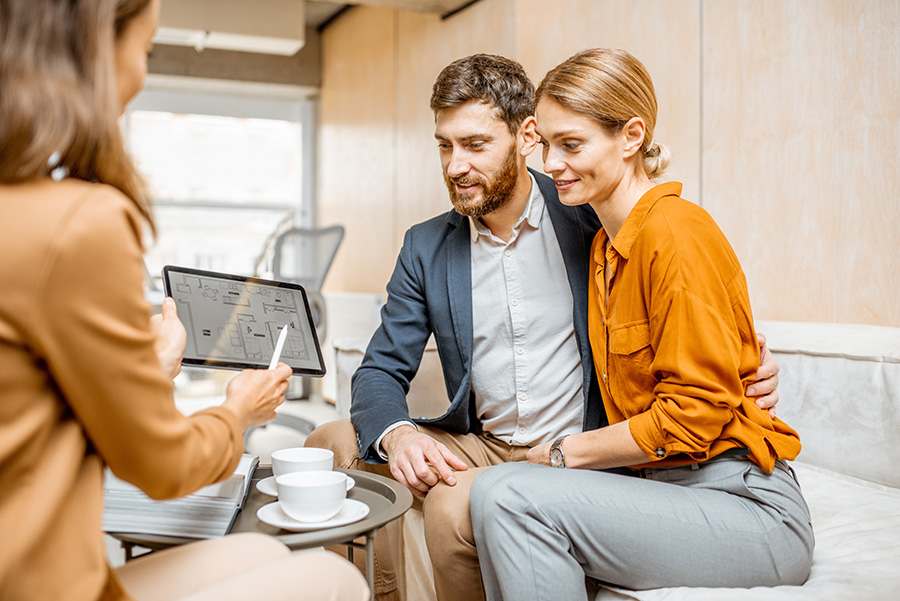 What's included in our fully managed service?
1. Marketing
We will advertise your property on Rightmove and our own website.
2. Viewings
Arrange and conduct accompanied viewings.
3. Referencing
Complete full referencing on prospective tenant(s) including Right to Rent checks (if required).
4. Setting up the tenancy
Preparation of the tenancy agreement, ensure that all pre-tenancy documentation required by law is issued to the tenant(s) and collection of the first months rent.
5. Registration of deposit monies
Register the tenants deposit with the Deposit Protection Service (DPS).
6. Day-to-day management
Arrange repairs and general maintenance and conduct regular property inspections.
7. Accounts
Collect rent and send onto landlord minus any property maintenance deductions, and preparation of monthly statements.
Detailed breakdown of all of our services
Let's talk
We will guide you every step of the way, giving you complete peace of mind throughout the whole letting process.
This will include suggesting improvements which will achieve a higher income, advising on up to date regulations and helping complete legal documentation. We'd love to meet you, so feel free to pop in for a chat or call to arrange a free property valuation.