5
Average number of days to get a property on the market
98%
Average of asking price achieved
4.9
Average star rating on Google Reviews
98
Average time taken to exchange against the national average of 150 days
* Stats from Jan 2023 - Nov 2023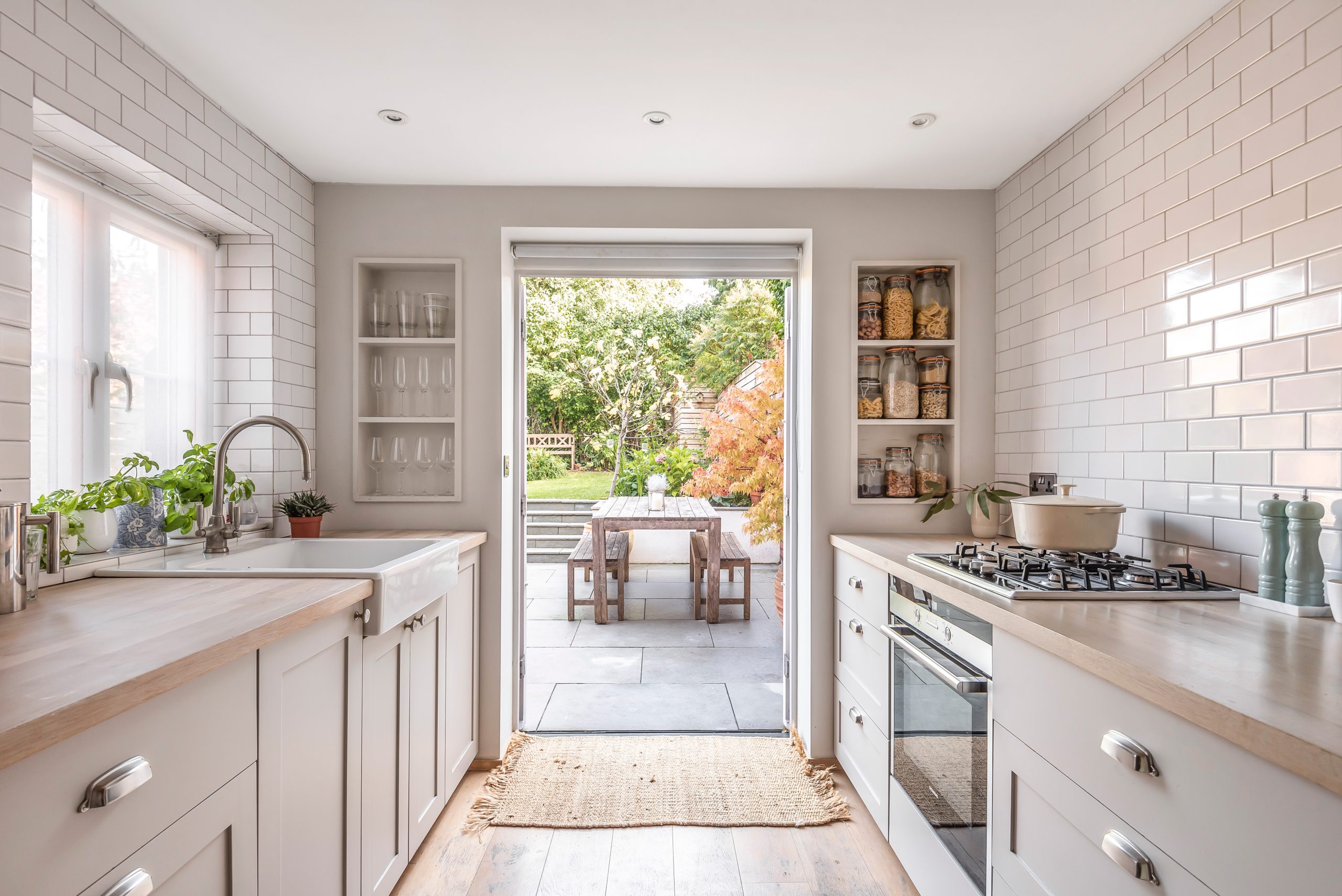 First steps
Before every appointment we spend time researching and discussing best price, and we'll always share that research with you when we meet, so you can see exactly how we've arrived at our opinion on the value of your home. We'll give advice on any easy changes that you might be able to make to maximise your asking price, as well as flagging any possible issues that we think you could encounter.
Our care
However, selling your house isn't just about achieving the best price – and a key element to the valuation process is discussing the current housing market with you. We'll always establish how familiar and comfortable with the idea of moving house you are and, crucially, make sure there's a good strategy in place to ensure that you have a suitable property to move to.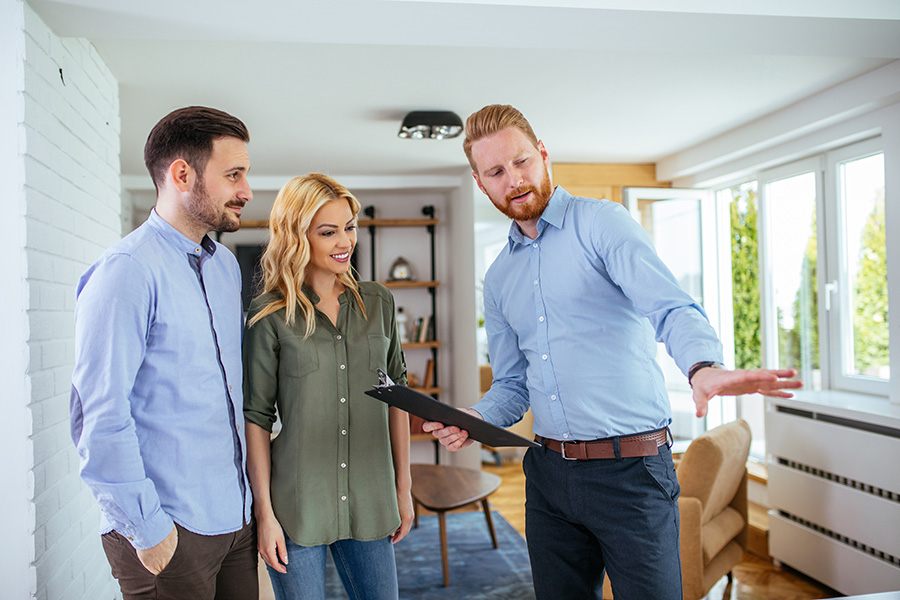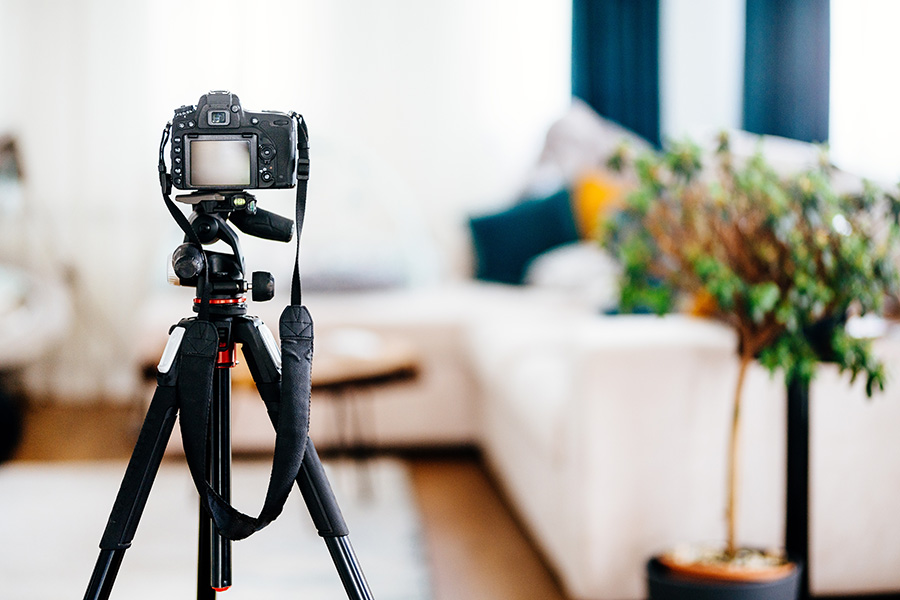 Our strategy
We'll discuss and agree a comprehensive marketing strategy with you, to make sure our promotion suits your requirements. And we'll often bring in third party experts to provide professional photography and property literature, to ensure that your home is presented as well as it possibly can be. As they say, a picture is worth a thousand words…
Why choose us to sell your home?
Expert advice
We pride ourselves on giving truly expert advice. This is based on our experience and understanding of the local property market and the complexities it brings.
Applicant database
Registering a potential buyer and understanding their property requirements is a key part of our role. If we truly understand what a buyer needs in a property, we can match them to your home.
Local offices
Our prominent offices in Nailsworth and Brimscombe are well placed for vendors to drop in, sign paperwork or even just to say hi.
Accompanied viewings
Accompanied viewings are essential to manage the viewing experience of a potential buyer. The benefit is the agent can highlight all the positive features of the property, but also overcome objections the viewer may have.
Property details
Clear, informative, and easy to read property details are a key part of marketing your property. We will work with you to produce a high quality brochure with professional photography, Energy Performance Certificates (EPCs) and floorplans that are measured to the RICS measurement standards.
Integrity, trust & transparency
We always work with integrity and aim to do the best for our clients, whether you are selling or buying through us. You can trust us to get the job done and work on your behalf with transparency and honesty.
Social media
Social media is crucial when marketing your property and it's the perfect shop window to showcase your home with stunning professional photos and videos. We will post your property on Instagram and Facebook and do the odd 'sneaky peak' to generate enquiries and viewings.
Sales progression
The sales progression of your property will be handled in house. Once we have updates from solicitors, the chain and mortgage brokers, we will then provide you with a weekly update on how the sale is progressing.
Multiple channels
Your property will be promoted on Rightmove, Zoopla and PrimeLocation as well as our own website. The process of buying or selling a property has become more digital and are a sellers or buyers first port of call. Premium listing packages are also available to make your property stand out from the competition.
Commission
Each office has a pooled commission set up, the result of this is that everyone has a vested interest in a property making it through to completion. The 'its not my client' approach doesn't exist, we are all in it together.
Let's talk
Advising you on the value of your home is a huge responsibility.
Book a free valuation with Peter Joy – we're certain you'll feel that you're in safe hands.