Let's find your new home...
Your needs
Whether you're relocating for work, swapping city life for the tranquillity of the Cotswolds or need more space for your growing family, we have it covered. From studio apartments to large homes on private estates, we have a vast array of properties to rent in Stroud and Nailsworth and the surrounding areas to suit all needs and budgets.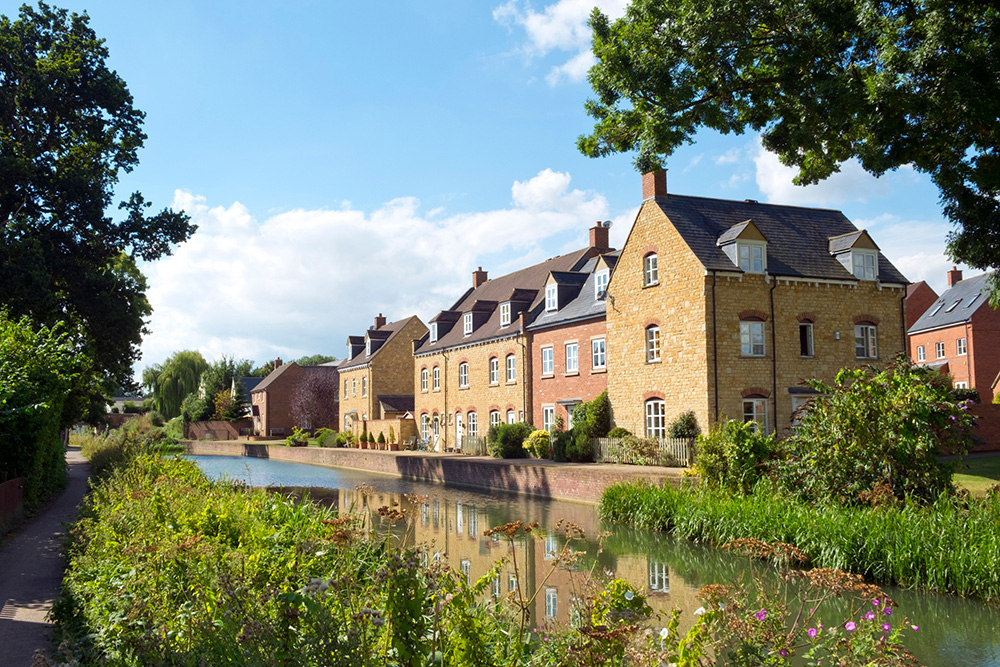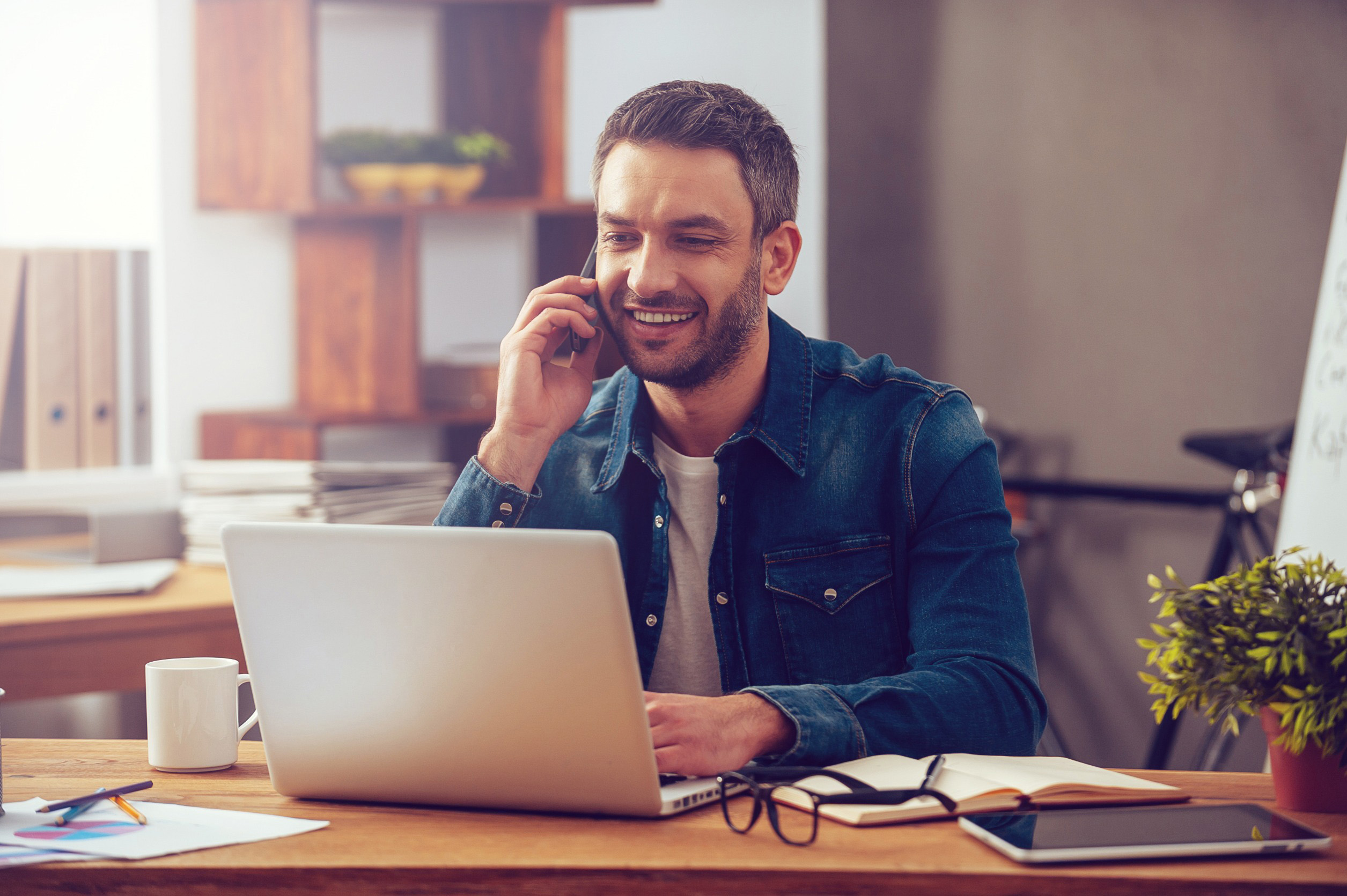 Your questions
We know securing a property, applying for referencing and moving in can be stressful. We are here to answer your questions, help with your application form and can even advise on how to set up your standing order so that everything goes smoothly.
Your home
Once your application has been approved, our friendly team will guide you through the lettings process from providing documentation and references to signing the tenancy agreement. Before you know it, you will be collecting the keys to your new home!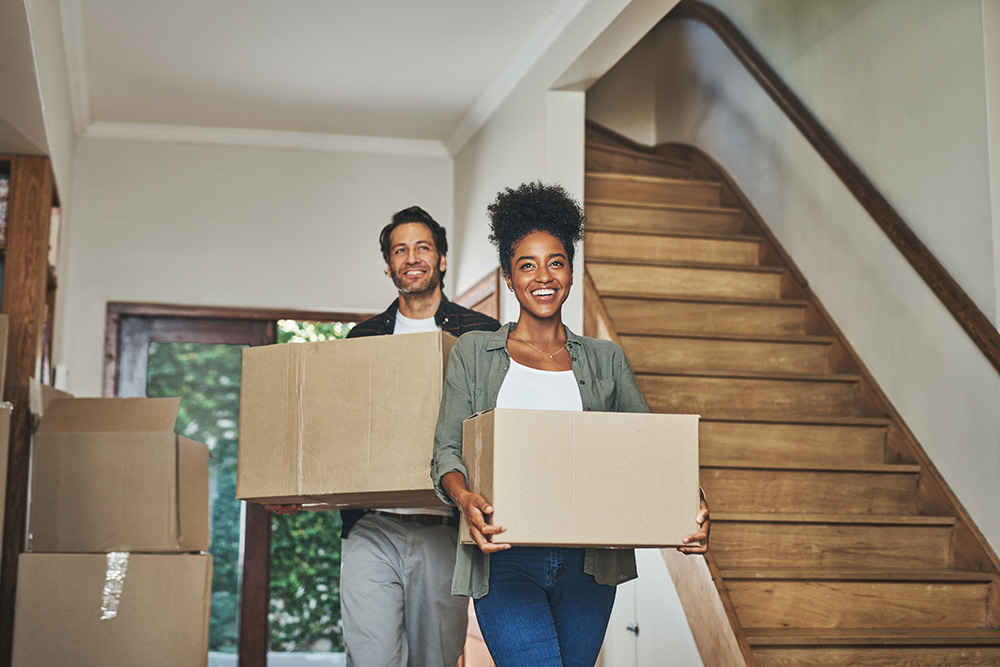 Download our tenants guide
After your viewing please download this guide to help you through the application process and what to expect in the lead-up to move in day. Most questions will be answered in this guide, however if you have any other queries please do get in-touch.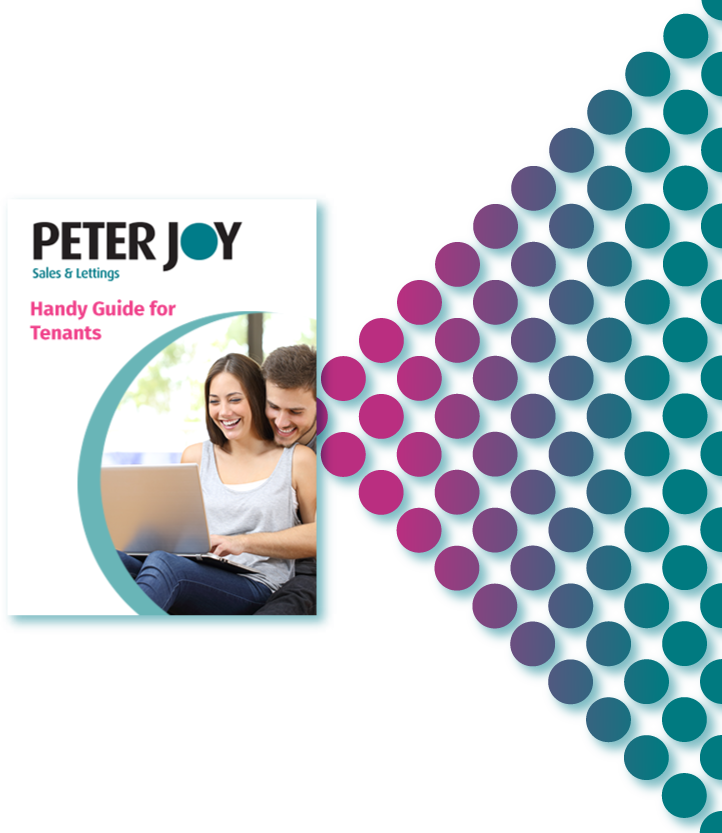 Report an issue
Already a tenant of Peter Joy and need to report a maintenance issue?
You can report any problems to us online using the following link. We will then be in touch as soon as possible to arrange a convenient time and date to fix the issue.
Client Money Protection (CMP)
We are part of the Propertymark CMP scheme. You can download our certificates below. It is a legal requirement to display a copy of the accounting rules of our company's client money protection provider. These can be found here.

Let's talk
If you have any questions about renting a property, feel free to pop in for a chat or give our lettings team a call.